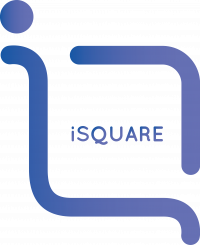 Save time. Get Results.
Fast track your data-strategy.
From unstructured R&D data to
fully automated AI-driven data analysis.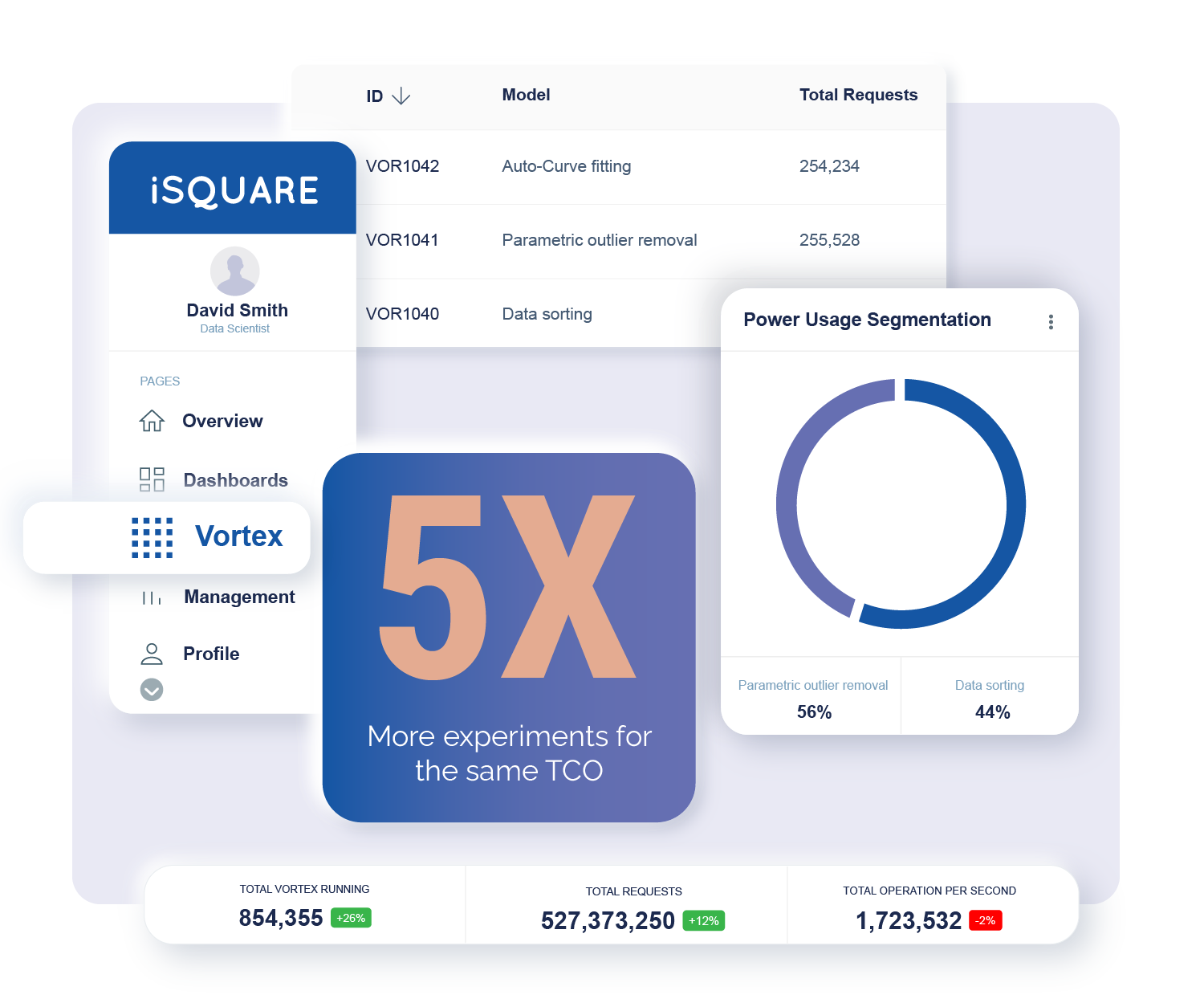 BENEFITS OF ISQUARE FOR PHARMA
Implement a data-driven strategy by automating
data analysis and safely leverage AI, at low costs.
"iSquare has allowed us to automate otherwise time consuming data analysis processes, as well as improve and facilitate the standardization of our data analysis procedures. Moreover, it has enabled us to work with large data sets and successfully extract valuable information from it, shining new light on our research."
Nadine Aït-Bouziad, Research Scientist at AC Immune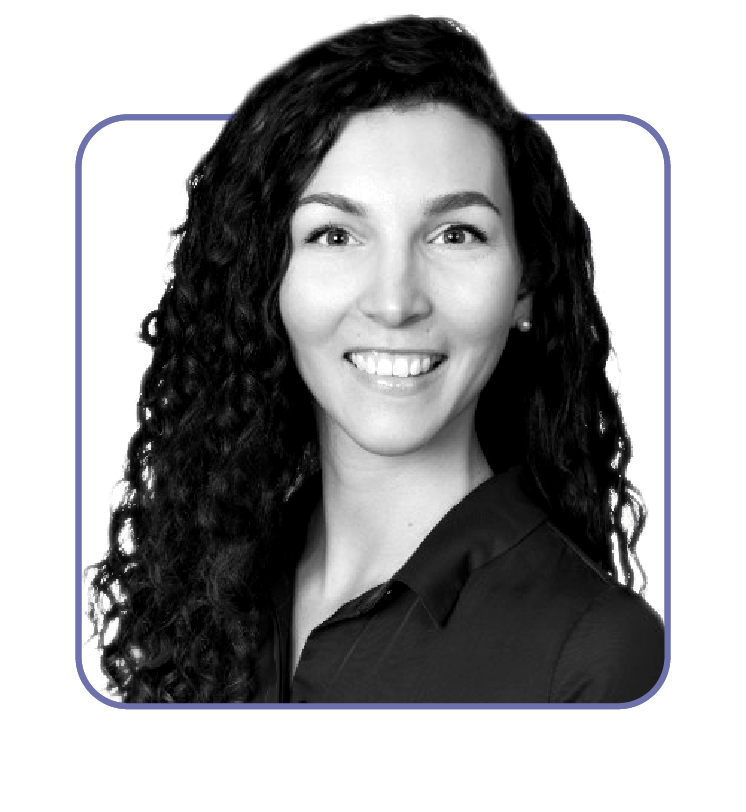 Download the brochure today and sign up for our launch event to learn more.