 isquare.ai
THE REALIZATION OF OUR VISION
We are making the latest AI technologies available to everyone.
Discover our catalogue of ready-made AI models, easily integrable as APIs in your websites, apps and other projects.

A TOOL FOR LIKE-MINDED INNOVATORS
Deploying your models has never been simpler.
Deploy all your AI models as API endpoints as simply as pushing to git.
HOST YOUR OWN MODEL
Deploy your models, at scale, in a matter of minutes
Our serverless platform allows you to quickly and simply deploy your models as APIs for your applications on premises or on cloud.
Check here some of its main features.
THE 3 MAIN FEATURES OF I-SQUARE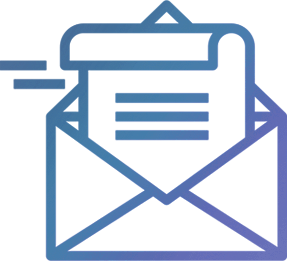 Subscribe
Subscribe to our newsletter & stay updated